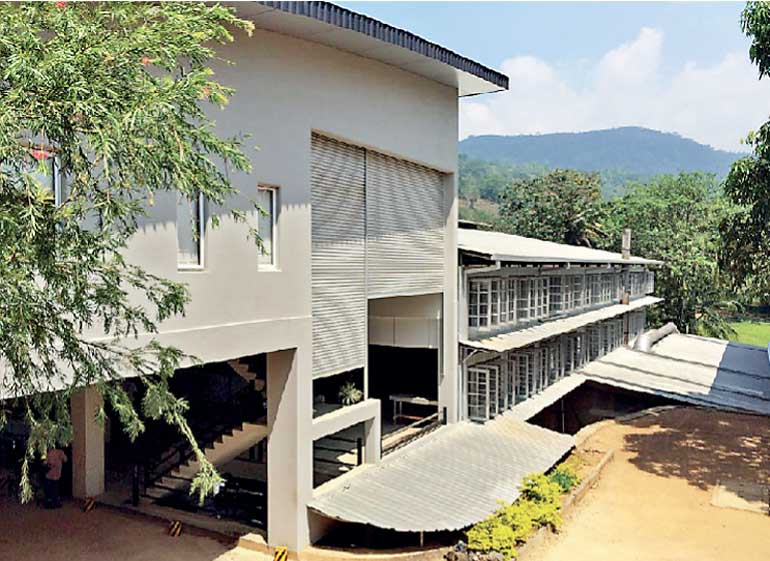 Pothotuwa Tea Factory, situated in Beralapanatara, Deniyaya, achieved an all-time record price of Rs. 900 for a BOP grade at the weekly tea auctions held on 29 August. 
This line of tea was marketed by Forbes & Walker Tea Brokers Ltd. The Pothotuwa Tea Factory, established in 1989, is owned and managed by Anil Alwis and this tea factory is a leading producer of high quality Ceylon tea. 
Daily FT, 1st September 2017.