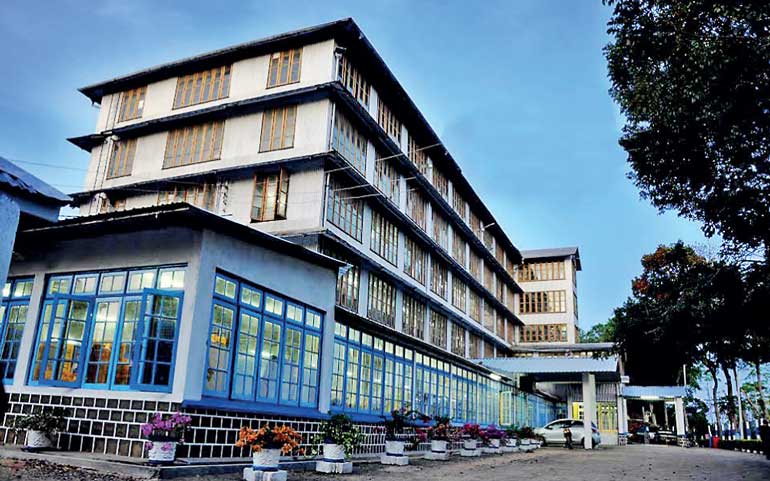 Wikiliya Tea Factory situated in Balangoda, Sabaragamuwa District, achieved an all time record price of Rs. 730 per kg for BOP1A grade at the weekly tea auction held on 26 September and was marketed by M/s. Forbes & Walker Tea Brokers Ltd.
Wikiliya Tea Factory is managed by Senhora Synergies, headed by Managing Director Ranjan Walpola.  
Daily FT, 29th September 2017.