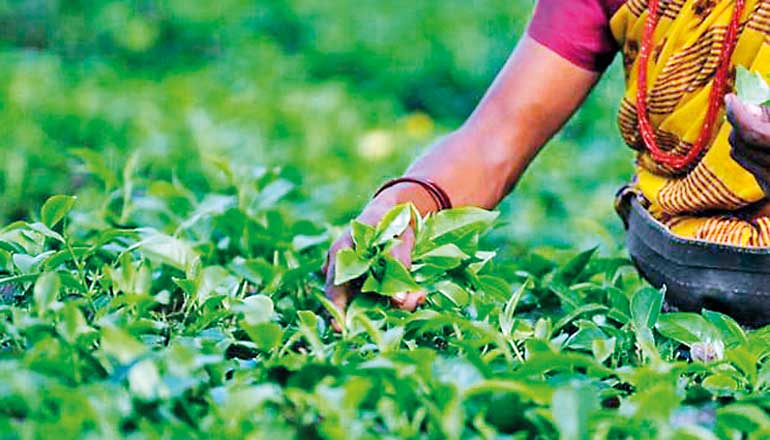 REUTERS: Tea prices fell sharply at Bangladesh's weekly auction on Tuesday, dragged down by inferior quality leaf, despite a lower volume on offer.
Bangladeshi tea fetched an average price of 188.44 taka ($ 2.80) per kg at the auction, compared with a revised price of 200.01 taka in the previous sale, National Brokers said.
Prices dropped sharply as buyers sought big discounts for poor-quality tea, of which there was a large supply, despite a drop in overall supplies, a senior official at National Brokers said.
About 25.5% of the 2.27 million kg offered at the sole auction centre in Chittagong was unsold, compared with 38% unsold of the 2.7 million kg offered at the previous auction.
Bangladesh's tea production jumped nearly 27% in 2016 to a record 85 million kg, helped by favourable weather, making imports a choice rather than a necessity.
The South Asian country was the world's fifth-largest tea exporter in the 1990s but is now a net importer because of a surge in domestic consumption in line with economic growth.
Daily FT, 15th February 2018