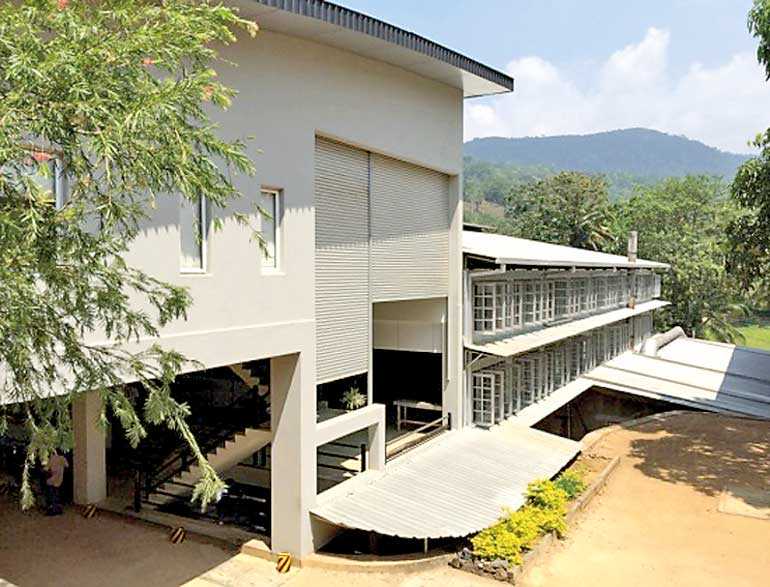 Pothotuwa Tea Factory achieved yet another all-time record price of Rs. 1,400/- for a Low Grown BOPF grade for the third successive week, and surpassed its achievement of last week's record price of Rs. 1,300 at the Tea Auctions held on 14 August. 
This line of tea too was marketed by M/s Forbes & Walker Tea Brokers Ltd. 
Daily FT, 16th August 2018.