---
Delmar Estate Halgranoya achieved yet another record price of Rs. 690 for an OP grade in the Udapussellawa category at the weekly tea auction held on 15 November. 

This line of tea was purchased by Tea Tang Ltd. and marketed by Forbes & Walker Tea Brokers Ltd.

Delmar is an ISO 22000 – Food, Safety and Hygiene Management Standard certified facility situated in the Udapussellawa Planting District. Udapussellawa Plantations Plc is the managing agent for Delmar Estate.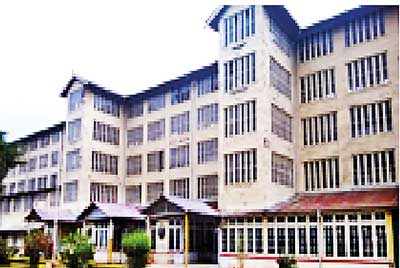 Daily FT
Published: 17 November 2016